Registration for 2019-20 Season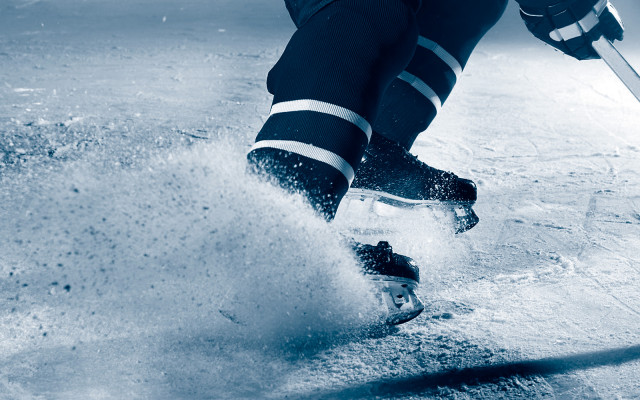 Monday December 24, 2018
Hello to all,
It is already time to start registration for next season (2019-20). For all new teams wanting to join our league, you have until March 2nd to fill out the form on our home page.
By filling out the form, we save a spot for your team. If some time in the future (before the start of next season), you realize that your team cannot participate in QIHL, we will remove your team from our league with no fees or loss of deposit.
For any questions, please contact us at [email protected]
Best Regards,
QIHL
Did you like this article? Share it!
x
Term of use Shark Media & Sport
The content of this site is private and purely informative. The rights of a visitor to this site cannot, therefore, be derived from the content of this website. This website is operated by and was created by SHARK MEDIA & SPORT. The data contained within this website are the intellectual property of and are copyright-protected. The data herein cannot be copied or reproduced without the prior consent of or SHARK MEDIA & SPORT, other than in contexts requiring on-line searches. However, you may print out entire pages of this site for personal use. For further information about the use of this site, please communicate with SHARK MEDIA & SPORT.