Upcoming
Peewee 1
0
0
CRA
BRE
March 20 3:30 pm
All-Star Game 2018-19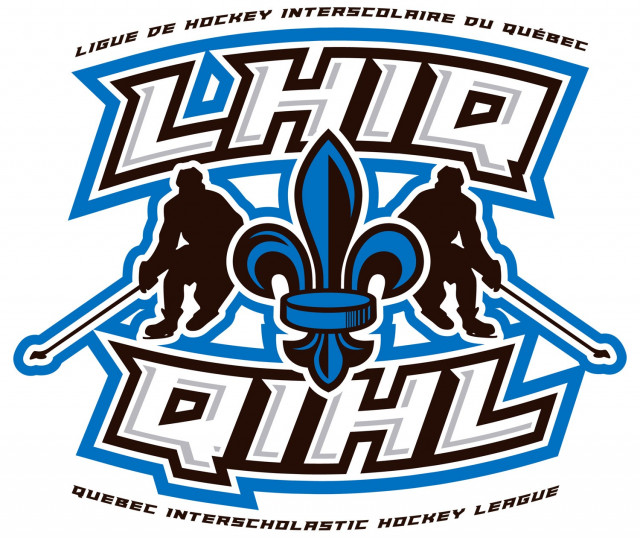 Sunday February 17, 2019
Congratulations to all the players who have participated in the QIHL All-Star Game for the 2018-19 Season!
See below for MVPs:
Peewee - Tim Marcotte from Kuper Academy
Bantam - Dylan Molinaro from Heritage Regional High School
Juvenile - Jeremy Tremblay from Stanstead College
See below for results:
Peewee
Team Blue - 5
Team White - 2
Bantam
Team Blue - 6
Team White - 5
Juvenile
Team Blue - 8
Team White - 6
For pictures: http://www.qihl.ca/picture-album.php
Did you like this article? Share it!
x
Term of use Shark Media & Sport
The content of this site is private and purely informative. The rights of a visitor to this site cannot, therefore, be derived from the content of this website. This website is operated by and was created by SHARK MEDIA & SPORT. The data contained within this website are the intellectual property of and are copyright-protected. The data herein cannot be copied or reproduced without the prior consent of or SHARK MEDIA & SPORT, other than in contexts requiring on-line searches. However, you may print out entire pages of this site for personal use. For further information about the use of this site, please communicate with SHARK MEDIA & SPORT.